Consider joining

our team.
If you are hardworking and have a sense of enthusiasm, you are welcome to join and grow at the leading IT Company.
GET YOUR CAREER STARTED AT HELP TOGETHER GROUP
"Help Together Group" The mindset is to grow together for the mutual benefit of clients and employees. We have a collection of experts that are technologically savvy, creative, and motivated. We are looking for ambitious individuals that can contribute to the company's growth while also pursuing their own objectives.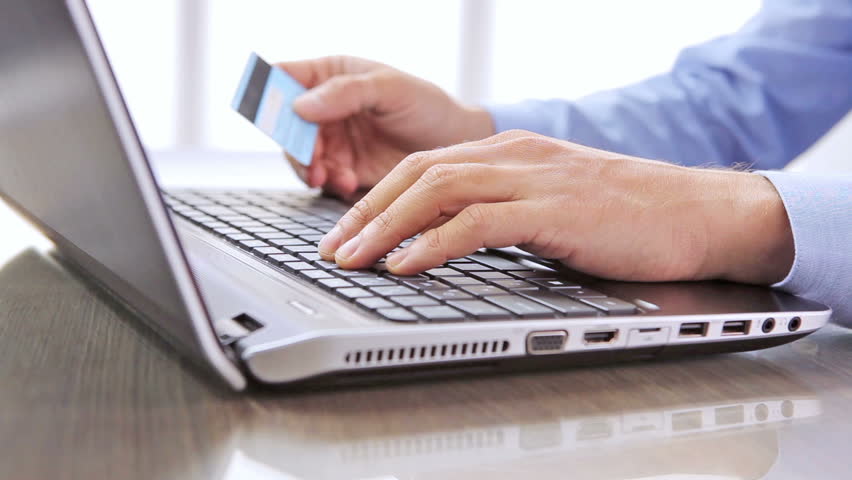 Open 
Roles
Salary: No Bar for the Desirable Candidates.
PHP Developer (Codeigniter)
Job Description: We are looking for Design and Implement PHP and related framework based applications- Should have experience in Php and Codeigniter- Develop and test software- Debugging the technical issues- Work on the database using MySQL- Work on MVC architecture, Javascript, and JQueryExpected Skill Set
Experience: 3+ years of experience

Functionality: IT Related Services
Key Skills: PHP, HTML, CSS jQuery, Javascript, WordPress, PHP Framework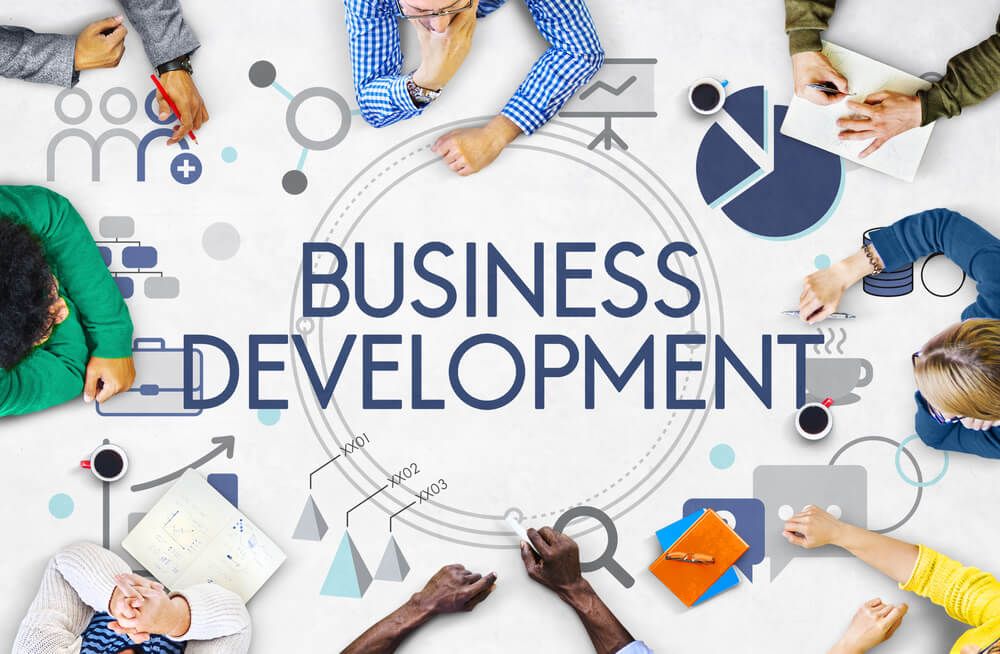 Business Development Manager
Job Description: When trying to define business development, people may not know how to differentiate between their roles and the roles of salespeople. However, understanding business development involves looking at how the company can grow effectively.
Experience: 2+ Years Experience in Business Development many.
Customer Support
The primary job of a customer service representative is to address customer issues and resolve them in a timely and efficient manner. Support reps interact with customers on a variety of channels such as phone, email, and social media, and ensure that all valid customer concerns are being dealt with immediately.
Experience: 2+ Years Experience in Customer Support
The Business Development Executive will be in charge of marketing Website Development, Digital Marketing, Google Adwords, Social Media Management, App Development, and Business Online Portals, as well as prospecting, qualifying, and generating leads for new sales opportunities through marketing, social media channels, or references. To be successful in this capacity and meet or surpass quota, this person should have prior experience communicating with prospects through phone and email who have been discovered through a variety of channels.
2+ years of experience is required.
Advertising & Marketing is a type of industry.
Sales & Business Development is a functional area.
Type of job: full-time, permanent