At our digital marketing agency, we offer a wide range of services to help businesses and organizations succeed online. Our team of experienced professionals is dedicated to delivering results for our clients.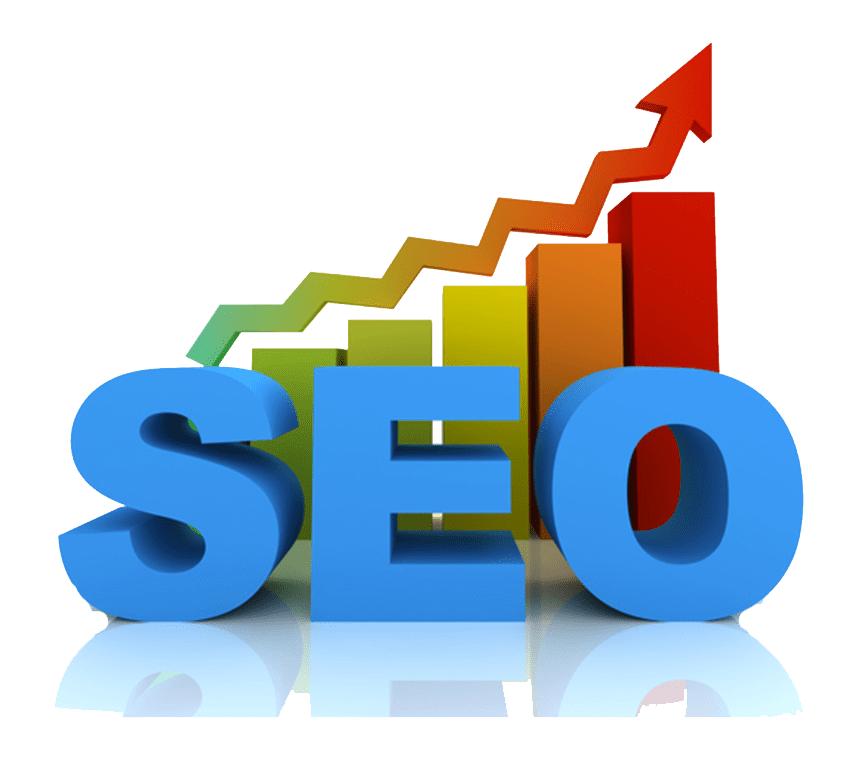 SEO is crucial for getting your website seen by search engines and potential customers. We can help you optimize your website for search engines and improve your search rankings.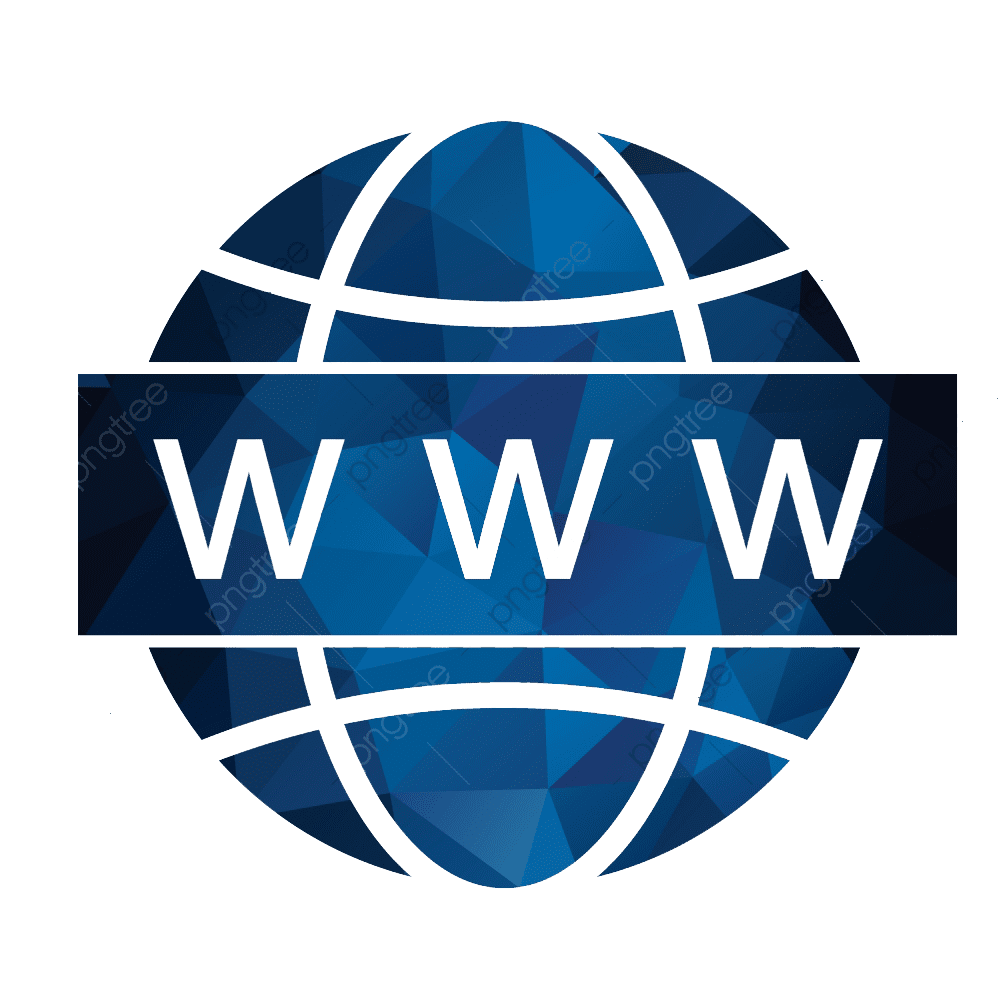 We create professional, user-friendly websites that are optimized for search engines and designed to convert visitors into customers. Our team handles everything from the initial design and development to ongoing maintenance and updates.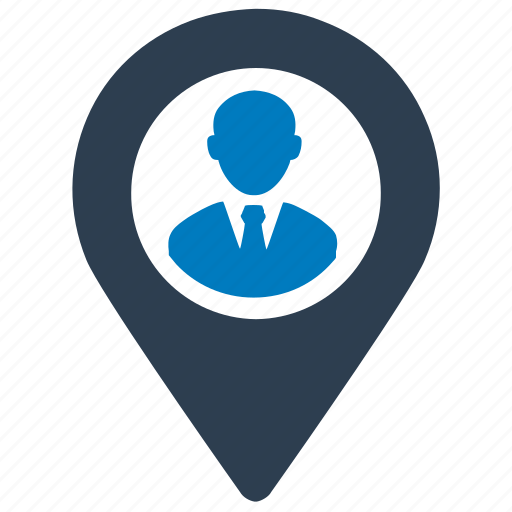 A well-managed Google Business Profile can help your business stand out in search results and on Google Maps. Our team can help you set up and manage your profile, including verifying your business, adding photos and details, and managing customer reviews.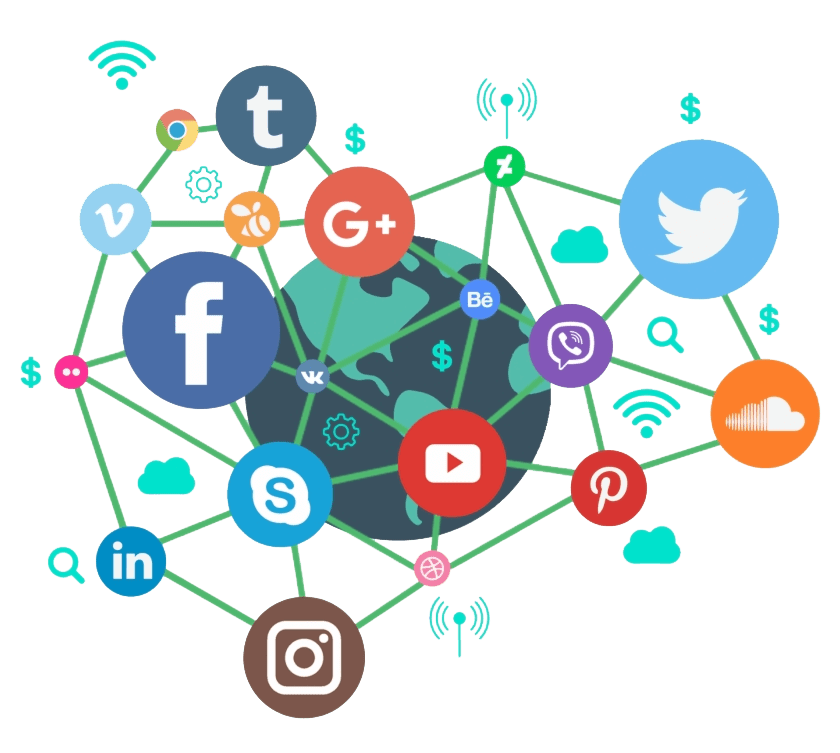 Social media is an important part of any digital marketing strategy. Our team can help you create and implement a social media marketing plan that reaches and engages your target audience.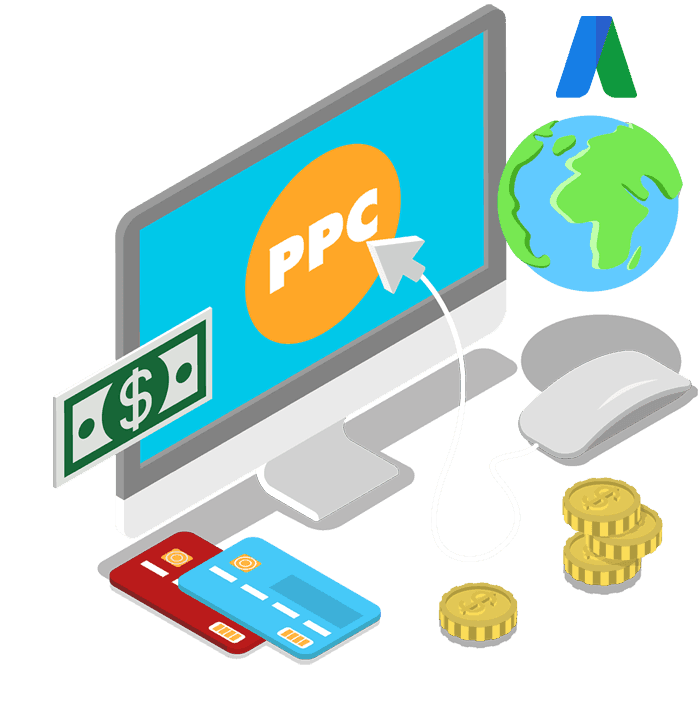 Pay-per-click (PPC) advertising can be an effective way to reach and convert potential customers. Our team can help you set up and manage a PPC campaign, including ad creation, targeting, and budget management.
Our virtual tour photography services allow businesses to give their customers a immersive, interactive experience of their location. Perfect for real estate, restaurants, and more, virtual tours are a great way to showcase your business online.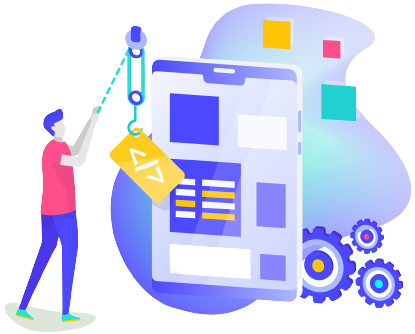 We can help bring your app ideas to life, whether you need a simple tool for your business or a full-featured consumer app. Our team has the skills and experience to bring your app to market, including design, development, and testing.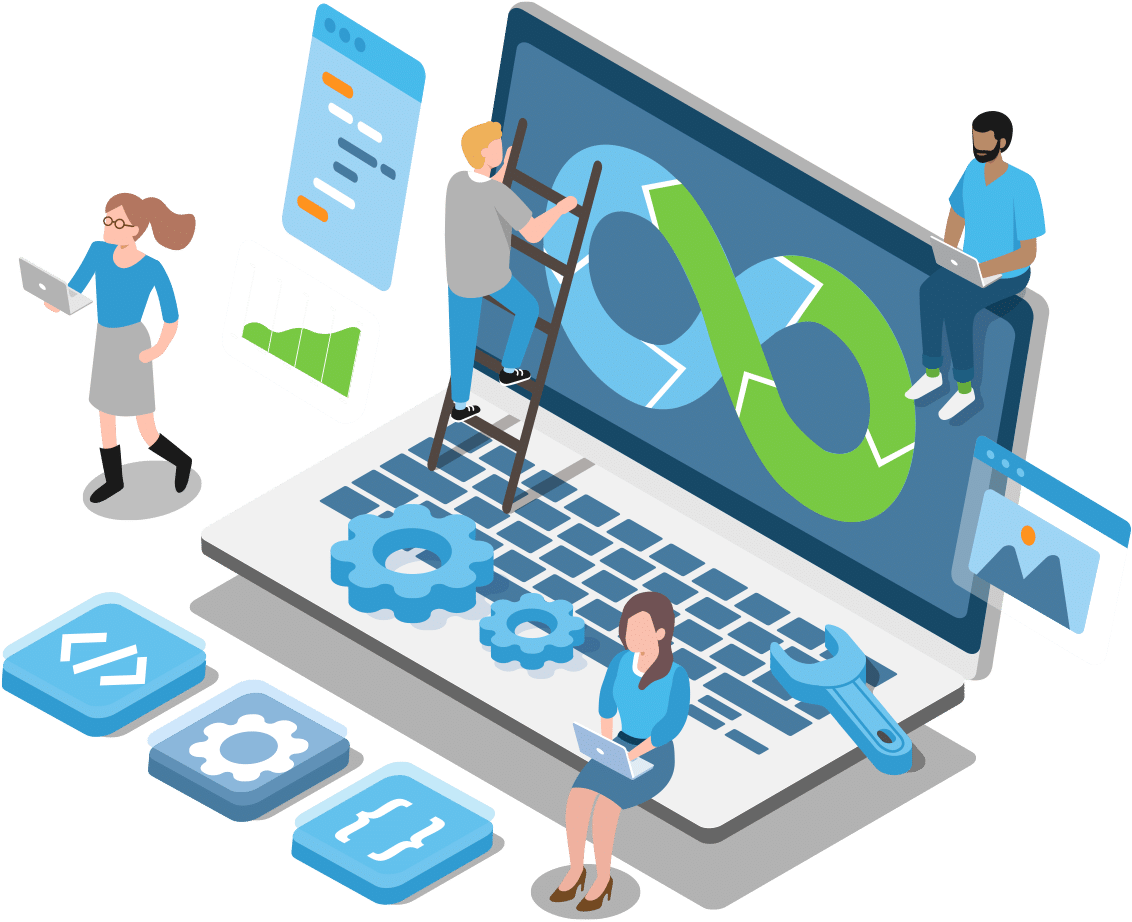 If you have specific needs or ideas for your website or app, our team can help bring them to life with custom development. We have the skills and experience to build custom solutions that meet your unique needs.
Our team has extensive experience in political campaign management, including strategy development, ad creation, and voter outreach. We can help your campaign reach and engage voters effectively.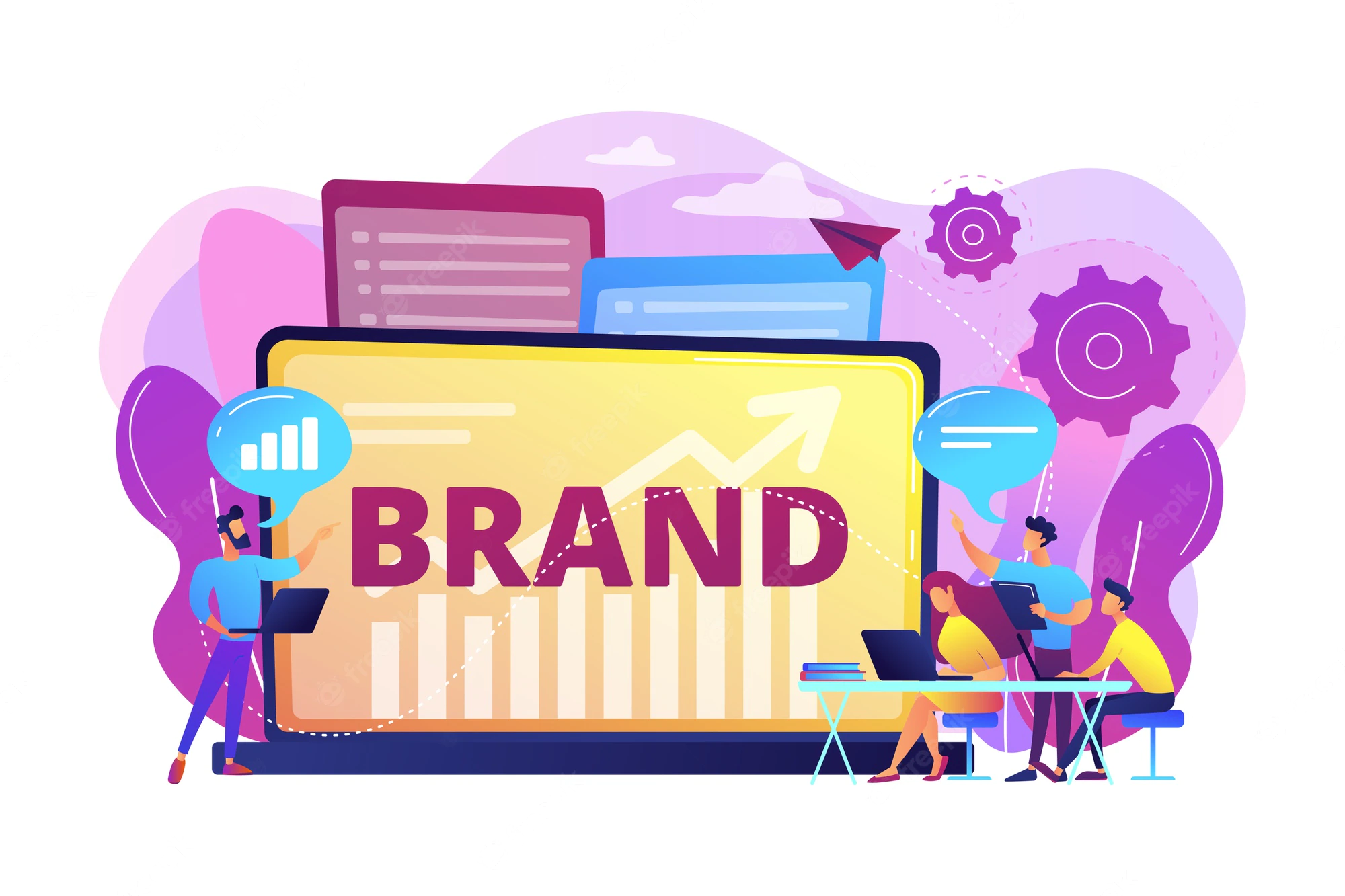 Brand Building
We can help your business or organization build a strong, cohesive brand that resonates with your target audience. From logo design and messaging to social media and content marketing, we have the tools and expertise to help you build a strong brand.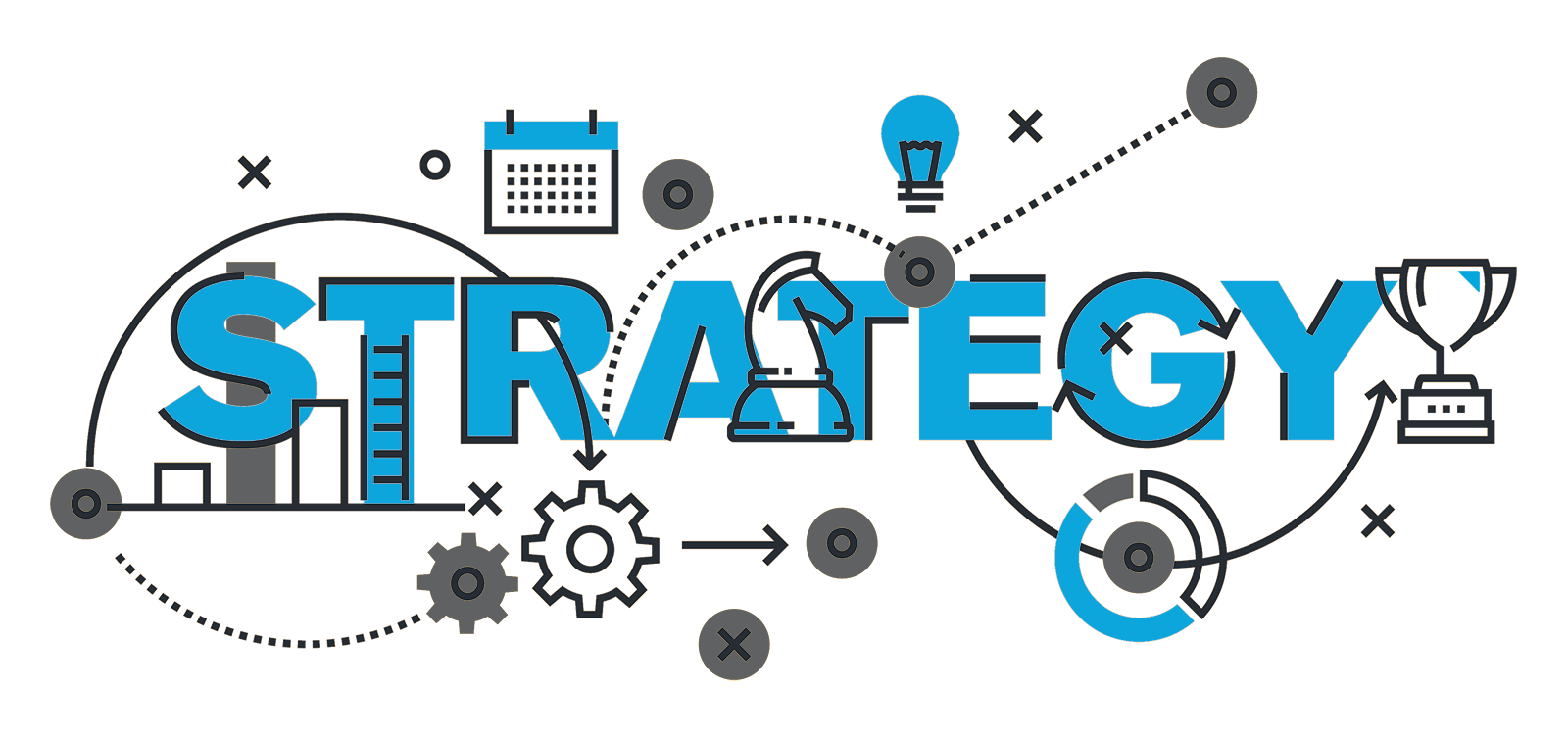 Marketing Strategy
Our team can help you develop a customized marketing strategy that is tailored to your business's unique needs and goals. We offer a range of services, including market research, target audience analysis, and campaign planning.
Let us together build a flourishing business
When connected with us, you aren't growing your business alone. We have your back and put in our best to contribute to the growth of your entire team and organization. So, if you are looking for the right agency that'll help you build a good online presence and bring in more conversions and revenue, we are right here!