Award-Winning

Search Engine


Optimization Services
Rise to the top of organic searches and open the floodgates to thousands of hungry customers; searching online for a business just like yours, right now!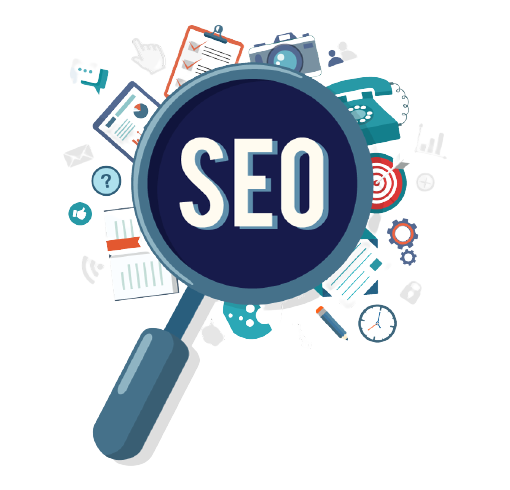 First Page Rankings
on Google and Bing
Or wherever else your customers are searching for your products or services online!
Our unified SEO approach can deliver a huge jump in your rankings for local, mobile, and voice searches.
Your Site is Going Nowhere But Up!
Given the competition, ranking among the top 10 is no mean feat.
We make it possible by combining multiple services from our arsenal, catalysts that boost your rankings, CTR and conversions.
SUPPORT YOUR SEO EFFORTS WITH THESE
Traffic and Conversion Boosters Your SEO is working great, but there are other channels and more customers out there that you cannot ignore. Even if your SEO is taking time to kick in, we can drive customers to your website using Google Ads, Social media, mobile apps, and content marketing. Monitor your online performance by implementing data analytics; or redesign your website to align it with your keyword strategy and convert more visitors into buyers.
Google Ads

 

Social Media Marketing

 

Content Marketing

 

Data and analytics

 

Website Design

 

Mobile Apps