Political Campaign
At Help Together Group, we specialize in political campaign services that are tailored to meet the specific needs of your campaign. Our team of experienced political strategists can work with you to create a campaign that is effective at reaching and engaging with voters, building support for your campaign, and ultimately, winning elections.
Whether you're running for office at the local, state, or national level, our political campaign services can help you achieve your goals.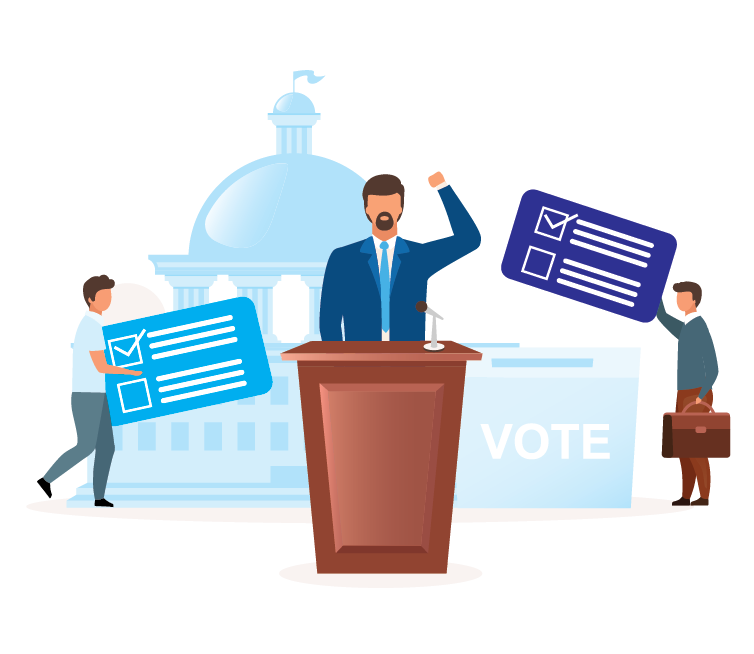 Some of the services we offer include:
Campaign strategy development
Voter targeting and outreach
Digital marketing and advertising
Social media management
Email marketing
Fundraising
Grassroots organizing
Our team of political strategists can work with you to understand your specific needs and goals, and then develop a campaign strategy that meets your requirements. We use the latest tools and techniques to ensure that your campaign is effective and efficient.
If you're interested in political campaign services for your campaign, we'd love to hear from you. Contact us to learn more about how we can help you win your election.